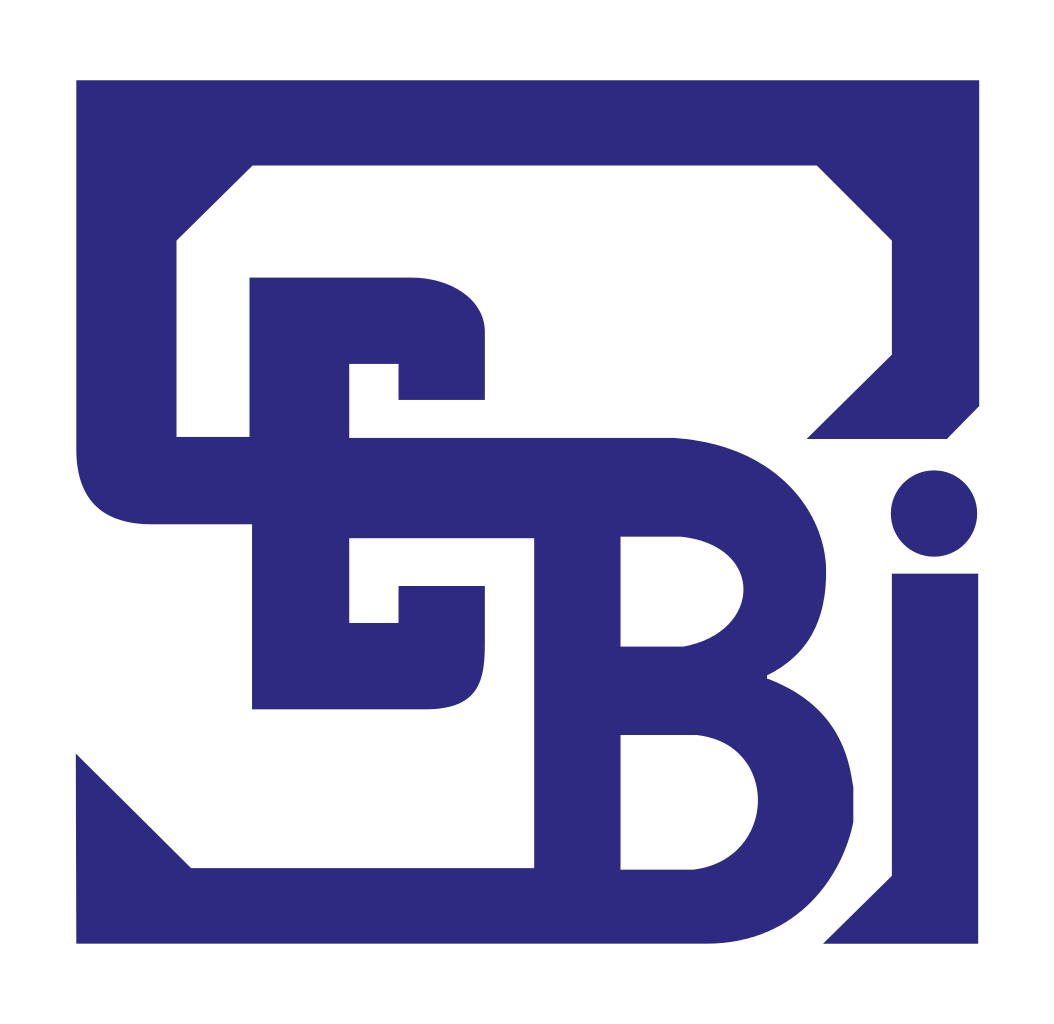 Efforts of iSPIRT's List-in-India Policy Expert Team have reaped the desired results. The securities market regulator, SEBI, has announced relaxed norms for a separate platform to allow "new-age companies" having an innovative business model and belonging to the knowledge-based technology sector to list in the country.
The existing legal framework has considerable challenges for a successful listing, including the mandatory track record of distribution of profits for 3 years. Consequently, Indian technology startups (with their usually disruptive business models) have been increasingly looking to list overseas in view of the less stringent regulatory hurdles. It is hoped that the relaxed regulatory regime will provide software product companies with an opportunity to raise capital through listing onthe proposed platform, and give them a viable alternative to offshore listings. The new platform is also expected to provide an exit opportunity to the investors who have invested in such startups, thereby generating further cycle of investment in the economy.
The iSPIRT List-in-India Policy Expert Team is very happy with this outcome. Things have moved really quickly after we kicked off the effort on Dec 19th in Blr. Mohandas Pai has been an excellent mentor and driver of this effort. We are now working hard to address issues that drive exodus at the Seed and Series A stages of software product startups.
More details of the SEBI Policy can be taken from here. Some of the coverage we have got from LiveMint, Business Standard and Economic Times are here.
 Guest Post by Sanjay Khan, Khaitan & Co